MAGIC researches how chemical stressors affect global ecosystems
Meta-analysis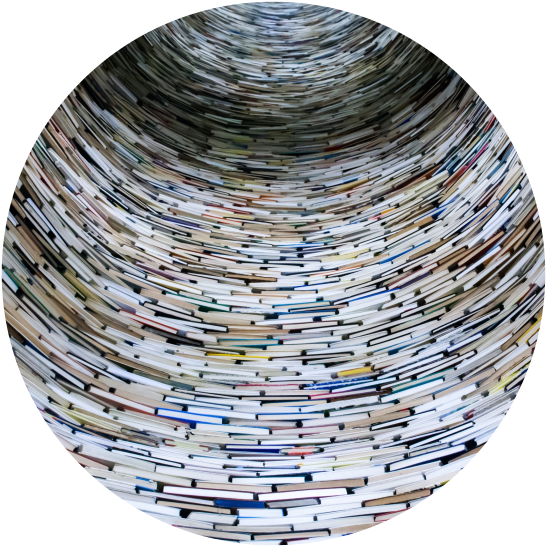 Meta-analysis is a core competence of the MAGIC research team, which comprises comprehensive literature synthesis from the national to the global scale (e.g., Stehle and Schulz, 2015; Wolfram et al., 2018), as well as, large scale database aggregation for which novel data management systems (MAGIC-graph) were developed and used (see Bub et al., 2019). We thus follow the principle of providing most comprehensive assessments by identifying and harmonizing all available resources that are relevant to a specific environmental question.
Monitoring Databases
Monitoring databases are key elements in unravelling the current status of environmental quality on the national or continental scale. As, environmental data are continuously expanding and provided via such monitoring databases, our focus is to procure, manage, and analyse these large-scale datasets to tackle current challenges to environmental integrity and resource security. Numerous databases are currently used and managed via the MAGIC-graph:
The Water Quality Portal (United States of America)
The EEA water quality Waterbase (Europe)
Nationwide Monitoring of Small Streams (Germany)
The Water Quality Portal (United States of America)
The EEA water quality Waterbase (Europe)
Nationwide Monitoring of Small Streams (Germany)
Others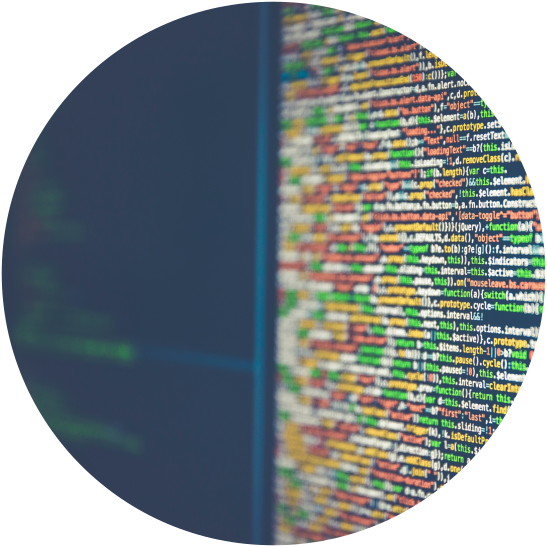 Spatial Application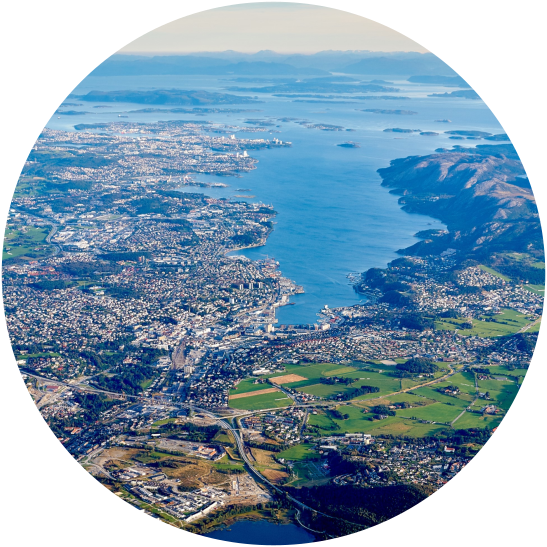 Contamination of the environment is the result of complex environmental, societal, economic, and physico-geographic processes. Therefore, identifying such key spatio-temporal factors (i.e., "drivers"), which are responsible for potential impairments of the environment, is on key goal of the MAGIC research team. Our analyses and research questions are currently trying to quantify those drivers to guide targeted risk reduction strategies aimed at improving water quality in the respective regions (see Wolfram et al., 2019).
Regulatory Assessment
Many potential environmental impact chemicals (PEIC), such as pesticides, high-volume industrial chemicals, and consumer products, have to successfully pass ecological risk assessment procedures in order to be distributed, sold, or applied. Our research team, therefore, has extensive knowledge about the underlying principles of these complex assessment procedures to identify their potential shortcomings, so that these processes can be improved and thus environmental quality safeguarded.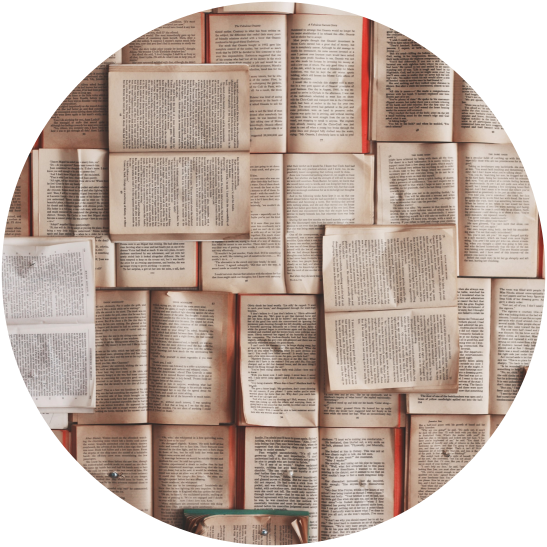 Global Impact Assessment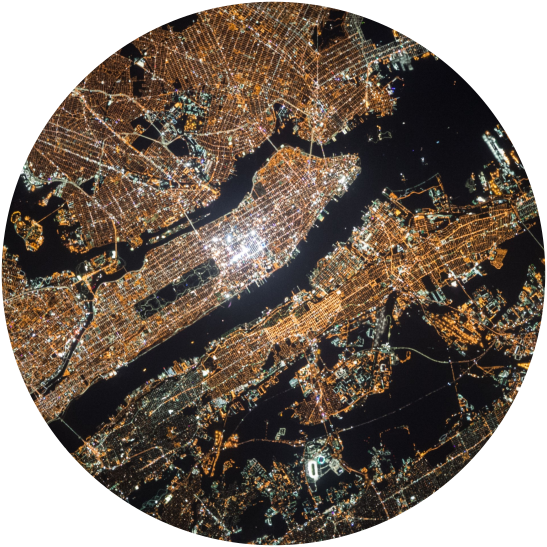 Despite ecotoxicological knowledge steadily progressing, our understanding of current global trends of environmental contamination and the resulting risks they pose at larger scales is rather low. As a result of this severe void of knowledge, the MAGIC research team is actively working on consolidating the available data and literature to approach environmental challenges at the national, continental, or global scale.